SoccerTots is a football-based activity session for nursery/pre-school children aged 3-4 years. These weekly INDOOR sessions take place in term time only.
As well as learning core football and movement skills, children will also learn to move freely, skilfully and with confidence. We encourage children to play in a group and form positive relationships.
Please select one of the venues below to view the course times and dates. All of our new Soccer Tots are welcome to a trial session upon booking by using code: TOTS1.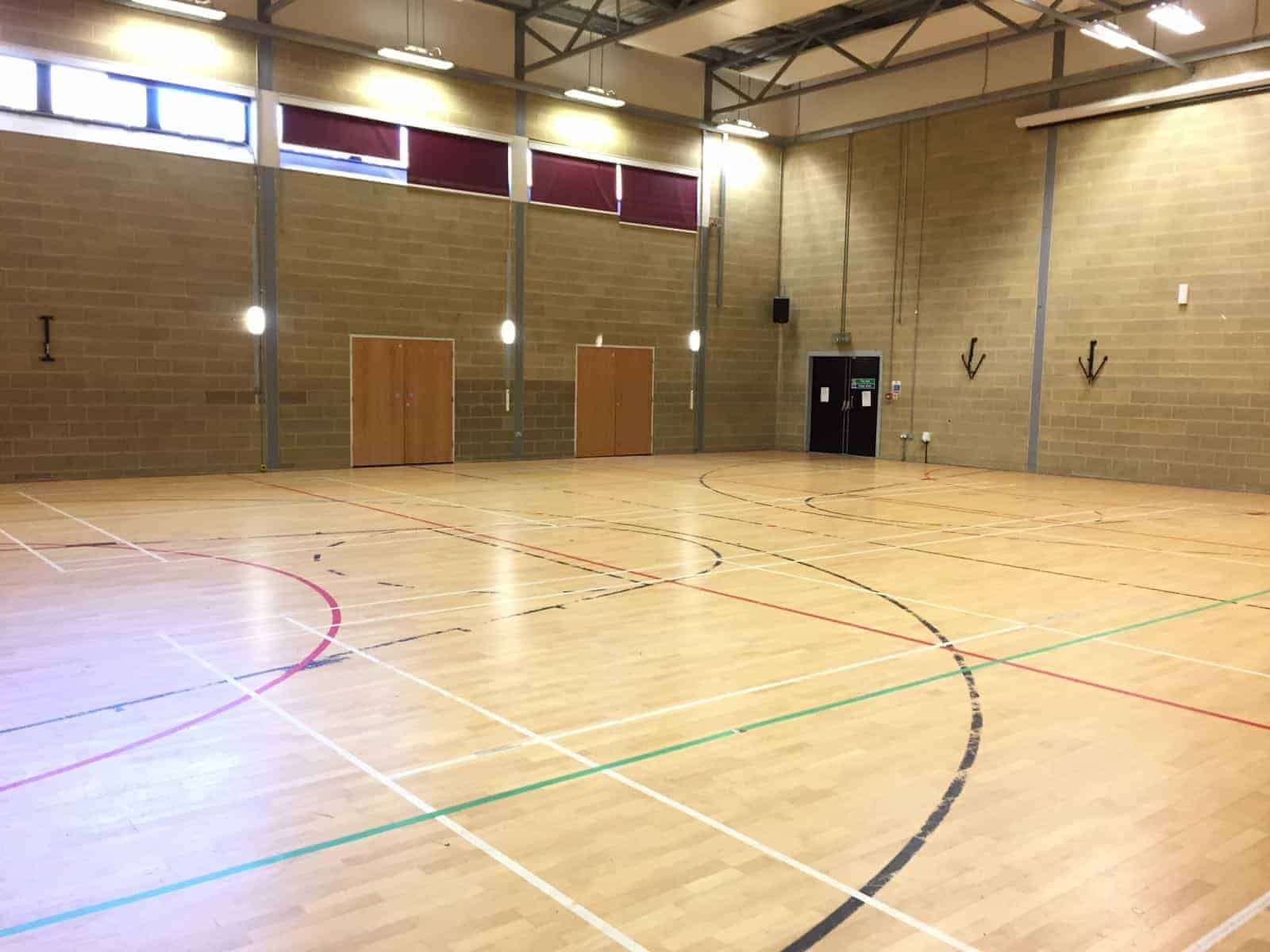 Harrow - Tuesdays
The Beacon Centre,
Scott Crescent, Harrow,
London, HA2 0TY.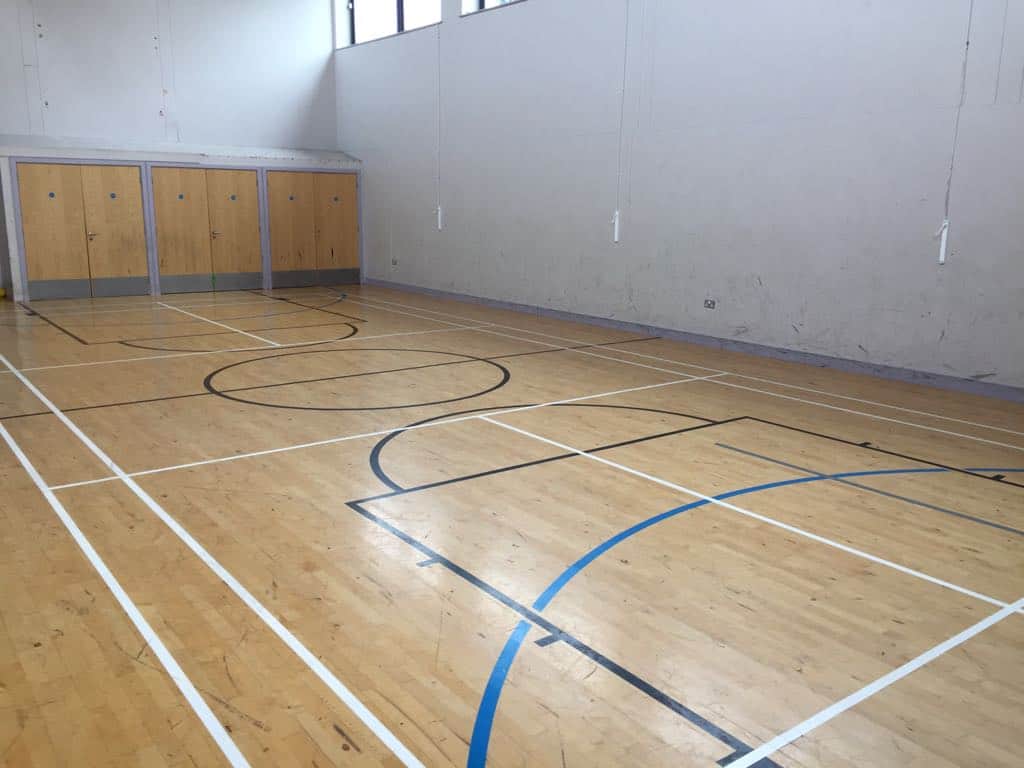 Ruislip - Thursdays
South Ruislip Young People's Centre,
Victoria Road,
South Ruislip, HA4 0JE.
Eastcote & Pinner
Coming
Soon
Ruislip - Fridays
Coming
Soon
During their time with Soccer Tots we aim for children to achieve the following:
> Developing confidence in stopping, controlling & moving with the ball
> Dribble the ball in different directions
> Continue to develop their balance & co-ordination
> Progress into small sided football matches
> To continue to have FUN!
Children are expected to undertake the session without too much parent involvement, however we understand each individual child may require slightly different needs. Depending upon the overall confidence and ability of the group, they may progress as far as playing very simple, short small-sided 'matches' as part of the weekly programme.